WSAL
---
---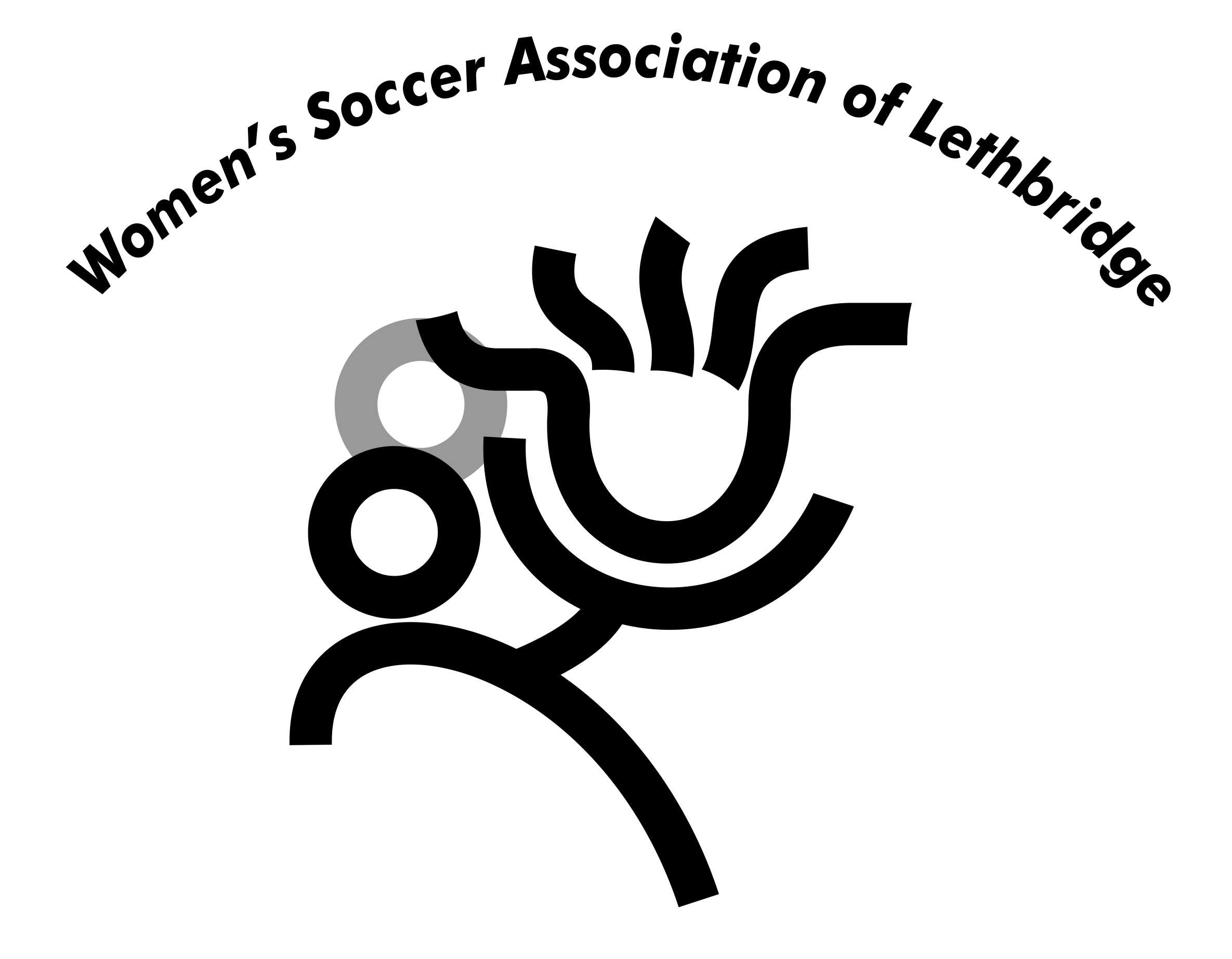 ---
Player Registration is OPEN! You must register before Sept 21, which is the 1st game of the WSAL season. This year each player MUST register on their own at Lethbridge Soccer Association.
https://www.lethbridgesoccer.com/
Without valid registration you will NOT be able to play.
Cost per player is $142 for 18 games.
Season runs Sept 21st until Mar 3rd. Wednesday and Friday nights.
If you don't have an account yet you will start by selecting RAMP LOG IN / REGISTRATION. Summer players who registered online can use the same log in. Once you have an account and logged in follow the instructions/ prompts.
https://www.rampregistrations.com/login?v3=e6fdb53484
If you don't have a team we still have some looking so get in contact with us ASAP
Any questions or concerns please email wsalsoccer@gmail.com