LSA AGM UPDATE
---
---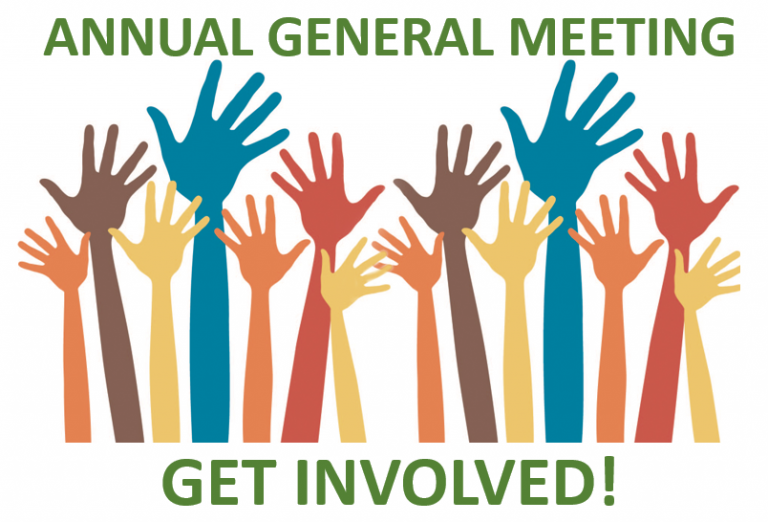 ---
The LSA Annual General Meeting will be held on Thursday, November 25, 2021, 7 pm, ON ZOOM. Registration is now closed as we need time to prepare for the AGM.
Five positions on the LSA Board of Directors are up for election, these positions are for two year terms.
If you are interested in running for a position, or would like more information, please forward a letter of interest containing a summary of relevant qualifications and experience. Letters can be sent by email to frank@lethbridgesoccer.com. Please indicate "Board of Directors" in the subject line.
BOARD POSITIONS UP FOR ELECTION:
President (only an elected person who served a minimum of two (2) years on the board shall be allowed to run)
Second Vice President
Secretary
Director at Large
Director at Large